Intuition Book and Card Pack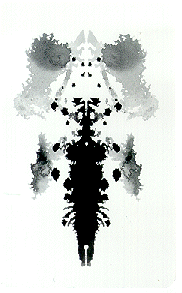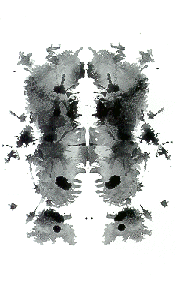 The Intuition Book and Card Pack contains 32 ink blot cards similar to those devised by psychiatrist Herman Rorschach in the early 20th century. While working at a Swiss psychiatric hospital, Rorschach watched adolescents playing Blotto, a popular game of the time. This game involved finding interesting pictures in random ink blot shapes. Rorschach noticed that the children's responses often reflected their inner psychology. In the Intuition Pack, Craig Hamilton-Parker has adapted this idea to create a tool for enhancing intuition and imagination. Each card shows an image that can be interpreted from any direction. In the companion Intuition Book, Hamilton-Parker talks about intuition and the unconscious. He offers many ways to work with these cards and a dictionary of symbols commonly perceived in them.

Number of Cards
Size
Copyright
Book Cover
Card Back
Design
32
3 1/8" x 5 1/8"
2000

Order - Amazon
Language of Card Titles: no titles
Also Included: instruction book (96 pages)
Cards:
Each card is a different inkblot picture.
Suit Names: no suits
Court Cards: no court cards
SAMPLE CARD IMAGES: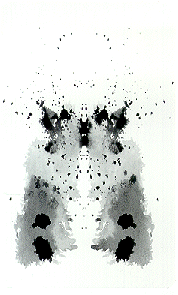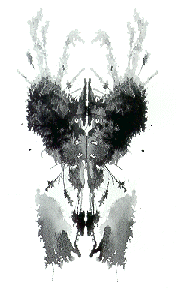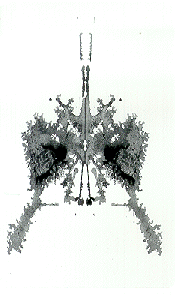 ---